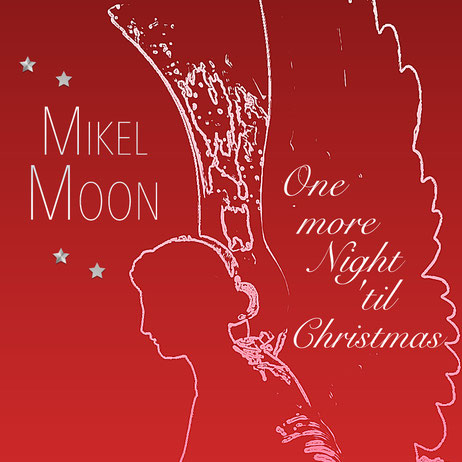 " In Decmber 2019 I was sitting in my living room with my guitar when suddenly this melody and chords came along. Now, one year later, OMNTC has been finished and is ready to bring you some joy thru these dark nights as I hope.
After all these years of listening to the same good 'ol Christmas songs by Bing Crosby, Wham and Dean Martin I thougt it might be a good idea to try and add my own melody to the list of tunes we all love so much. MERRY CHRISTMAS TO ALL OF YOU!"
"Im Dezember 2019 saß ich mit meiner Gitarre in meinem Wohnzimmer als plötzlich diese Akkorde und ein Melodie vorbei kamen. Ein Jahr später ist OMNTC nun fertig und soll ein musikalisches Licht in der Dunkelheit sein, wie ich hoffe.
Nachdem ich all die Jahre den wunderschönen Weihnachtsliederklassikern von Bing Crosby, Wham und Dean Martin zugehört habe, dachte ich, ich probiere es mal und füge meinen eigenen Song zur Liste der Weihnachtssongs, die wir alle so gern hören.
Viel Spaß beim Hören und FROHE WEIHNACHTEN!"