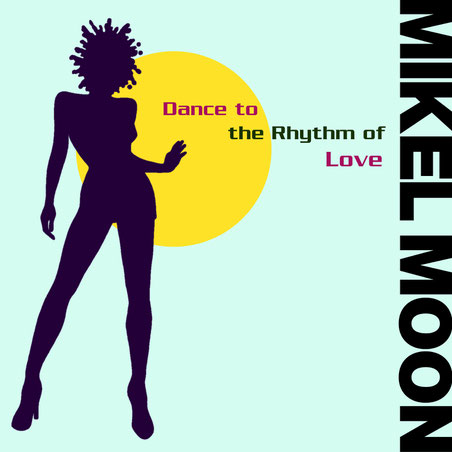 Sometimes you just have to do it
 "DANCE tot the rhyTHm of love" has been waiting for release since 2019, the year it was written. then, something strange happened, and altough i had the song constantly on my mind, i couldn't start recording it due to well-known circumstances.
But now, finally, we did it.
i wish you a fantastic time when listening to it for the first time. hope it gets you into the mood of dancing since that is the only thing it was meant to be.
AVAILABLE 11 JULY 2022 WORLDWIDE as download or stream