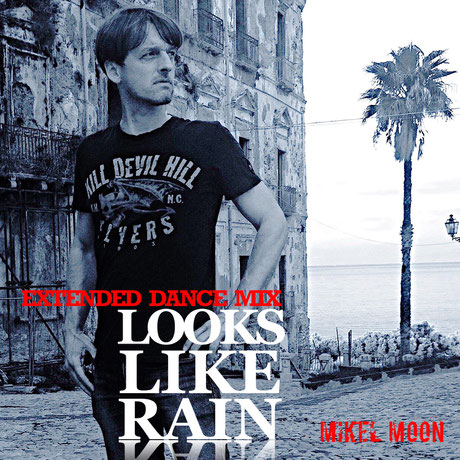 RELEASE NEWS +++
With his latest release "Looks Like Rain" Mikel invites you to his version of a raindance. These days, where everything looks rather gray, it is more than important that we all come back to our normal desires to make the world happier than it appears to be. 
That said, what could be more refreshing than a fine dance to a smashing beat and a great saxophone hook.
And don't forget: Never give up!
"LOOKS LIKE RAIN" is out now and available on iTunes, Spotify, Apple music , youtube and many more.